Service Shenanigans has great pleasure in announcing the breaking of another Glass Ceiling. The latest ceiling to be shattered by a Lady's Head is not as impressive as that one shattered when 25 year old Fallon Sherrock became the First Woman to win at the PDC World Darts Championship (see 'A Glass Ceiling Has Been Broken!'), but the latest breaking of a Glass Ceiling has been achieved by Hillary Rodham Clinton, who, after failing to become the First Woman President Of The USA when she never for one minute entertained the notion that Trump was going to become President, is thrilled to bits with the next best thing.
Hillary has just been appointed the First Woman Chancellor of Queen's University Belfast!
I won't reblog the numerous links between Hillary, Bill, Chelsea, Chelsea's husband and Gwynne, Dafydd and the Gang's circle because they are legion. I'll simply say that A Little Bird Told Me that Hillary's New Role is all about this blog in these days of Jeffrey Epstein, Ghislaine, Prince Andrew and other cross-Atlantic connections, and one Merfyn Jones! 
Crazee Name, Crazee Guy.
Merfyn and the other witnesses to Gwynne, Bertrand, Clough and Dafydd do of course have a hotline into the upper echelons of the Democrats, via the Vietnam draft dodger who hid down at Cwm Croesor and years later resurfaced as a Democrat Senator!
Should Hillary wish to add to the confusion and wild speculation by people who illegally hacked Bangor University's IT system, read private correspondence of mine, misunderstood/read doctored/forged material/drew extraordinary conclusions from a photo of Merfyn congratulating me on receiving my PhD, I'm sure that Mrs Brady and the Brady bunch would be only too happy to entertain Hillary in Somerset!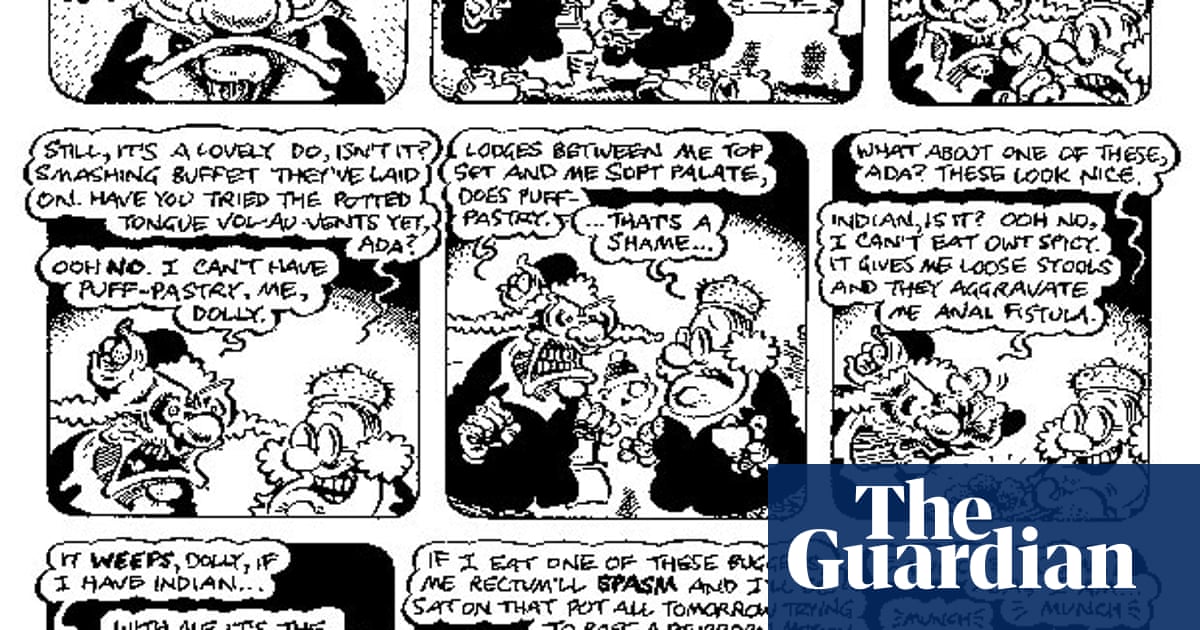 Meanwhile, as both Hillary and Chelsea are committed to empowering women on a global basis on every level possible, I'll let them know that Wales's own answer to Hillary Clinton, Sister Hutt,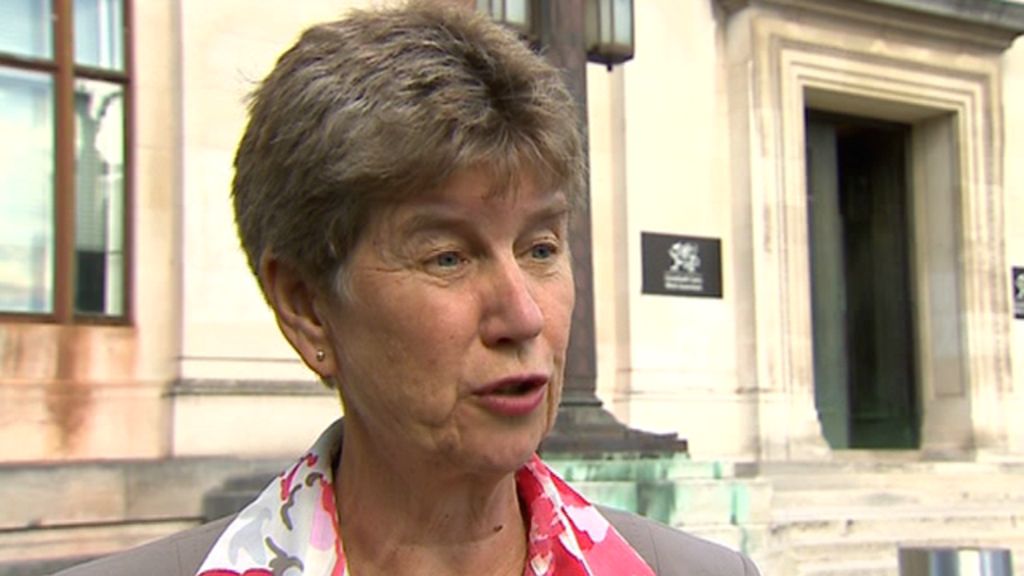 this morning announced her latest strategy for Helping Poor Girls/Young Women. Sister Hutt and the Pink Blancmange have Allocated A Pot Of Money solely for the purpose of the purchase of sanitary towels/tampons to distribute to schools in Wales in Sister Hutt's Fight Against Period Poverty!
Sister Hutt has been shocked to hear how many schoolgirls can't afford the over-priced, bleached, packed in pink plastic/ribbons/emblazoned with slogans such as 'Starter Pack' custom built products that are making big business an absolute fortune.
Sister Hutt has not launched a campaign to bring the price of the products down – the manufacturers could easily do this, companies like Eli Lilly are global multinationals
who really have racked up the prices of these products on the back of a ruthless marketing campaign
– and neither has Sister Hutt taken any steps at all to improve the completely wrecked economy of Wales that has left so many girls living in families with incomes low enough to worry if their daughters want to purchase these products.
Which of course they do, early teens are the most vulnerable age cohort re buckling to peer pressure, 
it was why the tobacco companies used to like to get teenagers smoking by the age of 16. Fags aren't very nice really and if people aren't smoking by the age of 16 as a result of peer pressure, they tend not to become smokers…
Sister Hutt however is not intending to simply supply the Lil-Lets etc in the school bogs a la loo paper and ensure that the girls can just help themselves to what they need. No, Sister Hutt has explained that Girls In Need will be able to ask for these products and this will Relieve Period Poverty and Overcome The Stigma Of Discussing Periods.
Sister Hutt is incredible isn't she. Sister Hutt is obviously remembering the early 1970s when Germaine Greer famously implored women to boldly walk across restaurants with a Dr White very obviously held in their hand as they advanced towards the Ladies, rather than concealing the Dr White in their handbag. Sister Hutt, Germaine was an adult woman who was a famous academic and at the forefront of a political movement. She wasn't 12 and being bullied by the other kids for having Happy Shopper trainers or whatever! Furthermore, Germaine also posed, naked, with her legs around her neck, Christ Almighty Sister, are you going to advice the girls to do that as well, to break down the stigma of the female body as it were? Didn't Germaine also recommend using the C word to refer to er…
Sister Hutt is going to be in great danger of transgressing her own Safeguarding Policies at this rate; although she already has, I haven't publicised the e mails with details of specific crimes that I have sent to Sister Hutt over the last few weeks, but the Sister is on very, very shaky grounds legally by ignoring my e mails…
Does Sister Hutt not remember the fierce rows in the 1980s that resulted from the kids who were eligible for free school meals being publicly identified, having to join a separate queue, or hand over a Voucher Of Shame in front of their schoolmates?
What about the social security application forms that left a whole generation of young people in the 1980s howling with laughter as the Rules explained that if you were incontinent, you could apply for Extra Help with your laundry bills, but you would have to Provide Evidence that you needed Extra Help? One of my friends observed that you'd probably have to take your soiled sheets down to the DHSS for Inspection. Someone else then asked 'Why don't we do this for a laugh? Tell them that we're incontinent and see what Evidence they ask for?'
We were graduates just beginning postgrad courses Sister Hutt, we could have done that and gained much entertainment, we were not older people in dire straights who had bowel and bladder problems. Likewise, can you not remember what is was like being 12 or 13? I won't ask Sister Hutt if she can't remember having to negotiate society as a teen living with severe financial constraints because Sister Hutt, the LSE-educated social worker daughter of Professor Michael Hutt, highly paid Guy's Top Doctor, was never ever the one who had to wear the cheap clothes that the others took the piss out of.
It shows Sister Hutt, it shows every time that you open your foolish, disastrous mouth and patronise or take every bit of dignity away from people whom your Gov't have left in such difficulty.
BTW, there's another short but excellent letter in the Daily Post today from Michael Joyce, public spirited citizen of Gwynedd, who once more has provided some stark facts re the patient harm and mortality rates in the North Wales NHS.
The one thing that the Welsh Gov't have done since the National Assembly was created is collect huge datasets. They are excellent datasets, I used to use them when I was working at Bangor University. There will be someone in the Welsh Gov't who can analyse those datasets even if Sister Hutt can't. They show a terrible failure on all levels on the part of the Welsh Gov't that has been in existence for 20 years now. Poverty, mortality, poor performance of 'services' in certain regions/areas (ie. those containing poor people) and a system that is ignoring a worsening situation.
Sister Hutt was among the first cohort of AMs elected to the Assembly.
Solution to all ills? A Pot Of Money, to be distributed to Those Who Are Deemed Of Being In Sufficient Need by someone in a less vulnerable situation than them. Ah well it's the mentality that prevailed on the part of Sir George Godber and those who Helped Nye Create The NHS and the Founders Of The Welfare State.
Dr Hutt, this patient claims to be experiencing severe discomfort, such that he is unable to work. We doctors have a duty to ensure that the resources of the NHS are spent wisely and I suspect that we may be dealing with a malingerer here. Could you provide me with your professional opinion please?