Dear Readers,
When reading the dear old Torygraph this morning, I realised that I have made a Terrible Mistake in many posts on this blog. I have conflated two equally dreadful Eminent Top Docs called Charles ie. Charles Wilson – who became Lord Charles Moran aka Charlie Corkscrew, Churchill's Top Doc who breached Churchill's confidence and told porkies – with Charles Hill, who became Lord Charles Hill, the Radio Doctor of Govt propaganda fame during the Years Of Rationing and later the Cabinet Minister who was kicked out of the Govt by Supermac in the Night Of The Long Knives in July 1962, who breached patients' confidence and told porkies. Harold Wilson was so impressed with Giggler Hill that he appointed him Chairman of the BBC in 1967; Hill immediately flung open the doors of the BBC to Mr Savile, whom of course Lord Hill knew well…
Both Lord Charles's were Of Giggles and both are credited with Helping Nye Create The NHS, as is nearly every senior Top Doc of their era.
Both were of Gnome's circles.
So it's easy to confuse them when one is working at the speed that I have been, as the Popular Demands and Requests from Unions and Management continue to arrive…
It was worth checking Lord Moran's biography again when I realised my mistake though, because Lord Moran is yet another reason why no-one at all would confront Gwynne and Dafydd, no matter how criminal their conduct became.
Lord Moran and his descendants are discussed in eg. 'The History, Boys' and 'More Alan Bennett'. Lord Hill is both covered in my post 'BMA Calling, BMA Calling' and many other posts because he was even closer to the Giggles in north Wales, and was alive until 22 Aug 1989 to assist with Giggles.
Although Charles Wilson aka Lord Moran died in 1977, as is so often the case, his legacy lasted for many more years. Meet Charles Wilson's son, John Wilson, the 2nd Baron Moran:
John Wilson served in the Royal Navy (RNVR), 1943-45, with Gwynne, Edward du Cann, Sir Peter Scott, Admiral Alec Bingley, Lord Mountbatten, Sir Norman Denning and so many other Gigglers. His father Charles Moran died in Hampshire at John Wilson's home; John Wilson lived near Lord Denning, Sir Norman Denning and near where I lived when I worked at Surrey University, 1988-89, in the CRC funded team led by Prof Vincent Marks, brother of BMA Chairman John Marks. John Marks was both a Top Doc and a barrister.
In 1945, John Wilson entered the Foreign and Commonwealth Office and held various minor offices in Ankara, Tel Aviv, Rio de Janeiro, Washington, D.C. and South Africa. From 1968–73, John Wilson was Head of the West African Department of the Foreign Office, and from 1970–73 concurrently non-resident British Ambassador to Chad. Wilson was British Ambassador to Hungary, 1973-76 and British Ambassador to Portugal, 1976–81. In 1981, John Wilson was appointed High Commissioner to Canada and held this post until 1984. On leaving his post of High Commissioner to Canada in 1984, Moran penned a frank final telegram to the Foreign Secretary Geoffrey Howe in which he was highly offensive about Canadian politicians and public policies. See previous posts…
So the 2nd Baron Moran of Giggles was a diplomat during those years when it is now known that the diplomat and active paedophile Sir Peter Hayman was given protection from prosecution. Moran will have had an excellent relationship with all those Foreign Secretaries who excelled in the field of Giggling themselves or concealed Giggles. Anthony Eden, Selwyn Lloyd, Alec Douglas Home, Sunny Jim, Dr Death, Lord Carrington, Douglas Hurd…
Now Then. My friend Anne Vernon, a zoology PhD student at UCNW, was killed by the Gang in April 1986. Previous posts have discussed how most of my friends and their friends when I was at UCNW were botanists, zoologists, ecologists, ornithologists, marine biologists etc and how many of them were subsequently bribed into silence with plum job offers etc and then the Depts of biological sciences at UCNW found themselves in receipt of generous funding at a time when they had expected to be on their knees as Thatch's Govt took an axe to funding for research in the natural sciences…
Look at this for a later career biography of a King's College, Cambridge, history graduate and Foreign Office diplomat:
From 1988 to 1995: Vice-Chairman of the Atlantic Salmon Trust; From 1989–94: Chairman of the National Rivers Authority Regional Fisheries Advisory Committee for the Welsh Region. 1990–95: Chair of the Wildlife and Countryside Link . Council member RSPB, 1992–94, and Vice-President, 1996–97. President of the Radnorshire Wildlife Trust (1994-until his death); Chair of the Fisheries Policy and Legislation Working Group ("the Moran Committee"; from 1997 until his death). Chair of the Salmon and Trout Association, 1997-2000; Executive Vice-President of Salmon and Trout Association from 2000. President of the Welsh Salmon and Trout Angling Association from 1988–95, renamed as President in 2000.
I do not know of any UNCW biological sciences graduates from the 1970s and 80s who followed careers in that field who in the last few years have suddenly been appointed to numerous senior roles in the Foreign Office or in the most influential academic history societies.
This man is FRHS, having been an historian since he was a Whippersnapper:
If he's noticed any UNCW educated plant biologists cluttering up the Royal Historical Society recently, perhaps he, or his friend the Philanderer
could let me know. I'm not sure that Merfyn would be overjoyed to find John fucking Farrar in any Learned Society alongside him, Merfyn had to tolerate enough idiocy and unpleasantness from Farrar when he was VC… 
Sadly, considering who's reputations are at stake re Gwynne's Giggles,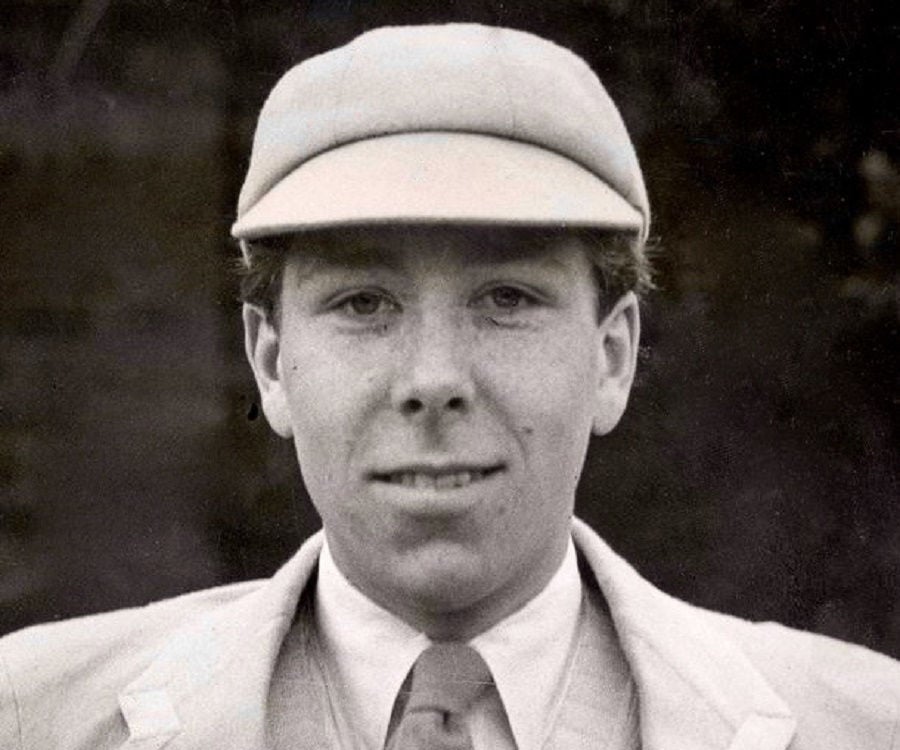 I wouldn't be entirely gobsmacked if I were to discover that Farrar, Adrian Bell and so many other botanists from the Old Country had suddenly metamorphosed into Eminent Historians. 
I really am very sorry about conflating two toxic old Top Doc pals of the Royal Lobotomist. I will amend recent posts when I have time and I intend to leave this post up in a prominent position on the blog and also clarify any other glaring mistakes that I have made via this post.
Lord Edward Boyle – CLARIFY HERE – thatch's mate – n wedgie-benn's
F and I – clarify dates of arrest and trial after Bridget Lloyd perjured herself – arrest was in 1997 – trial in Jan 1998 – See eg. 'The Price Is Right' for details and accurate dates of events – inc George Thomas death n fax – outline basics here